Welcome to Web Sequel LLC
Web Sequel LLC is a uniquely competent, professional and creative website designing & internet marketing company providing full featured internet marketing solutions and web services including B2B & B2C e-commerce solutions which also acts as an offshore development center for overseas development firms to help them optimize their business significance in the global market.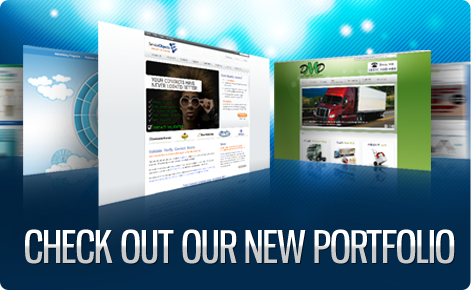 Based in Georgia, the land of fast growing IT industry, our series of Web-based software applications help customers create successful online initiatives in the fields of web hosting, website designing, web development, E-commerce solutions, Internet marketing, search engine optimization, multimedia presentations and more. Our proficient and veteran web strategists use the complete bouquet of information technology (IT) services which helps in website promotion on Google/Yahoo/Bing/AOLand other search engines.