Creativity and originality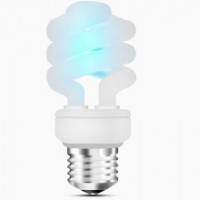 Creativity and originality are our keywords and our professionalism gives it a definite in the form of a website. We use the latest technology to make sure that your website is interactive, aesthetically pleasing, secure, affordable and productive.
We can build, manage and promote the perfect online presence for your company. We evaluate your individual needs and we tailor solutions to suit your strategy. The expertise of our design team, and the span of our technical resources, places us at the cutting edge of new developments in site construction.