[njwa_button id="872"]
Flash Development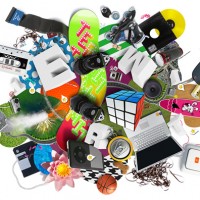 "What you see is what you get"
Flash can be described as a technology that provides an exact description of any object in a pictorial format giving new definitions to the image. It is used for development of online advertisements, multimedia content, electronic learning courses and user interfaces for enterprise applications. It utilizes graphics of bitmap and vector, program code, sound code and bidirectional streaming audio and video.
Our Product offering
Analysis and need of solution
Intros & Splash Pages (Navigation Menus)
Virtual Worlds (Feature Animations, Music, Video Streaming)
Flash Presentations (Interactive CD-Rom Presentations)
Flash Banners
In the modern world, it is not enough to tell someone about your business. It is necessary show them.
To make the multimedia experiences memorable and exciting than ever before, Flash is just the tool to use. It has increasingly become an internet standard for viewing such pages. Flash is widely used for providing an impressive introduction to standard HTML web sites.
It acts as an effective solution for businesses like fashion, music etc. Basically, any solution that requires excessive interactivity Flash is the ultimate destination as it does not compromise on the user's experience for the content for imaging.
At Web Sequel LLC, we have just kind of creative caliber required for development of impressive matter taking into consideration the kind of target market expected. Our flash team consists of experienced programmers who work according to the user's requirements and try harder to shape your thoughts into efficient designs.