[njwa_button id="872"]
Technology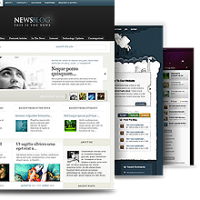 Skill Sets
Our procedures for requirements gathering, design, development and deployment are state of the art, using proven methodologies and highly efficient techniques.
We will be globally respected organization that provides Quality IT services and solutions.
Our services includes web design, application development and web promotion, web hosting, multimedia, data processing and consultancy providing our customers with cutting-edge technology and enabling them to compete in the revolutionary e-Business arena.
Areas of Expertise
Programming & Scripting Languages
XHTML / CSS 3.0
PHP / ASP, ASP .net
XML / XSL
Javascript
Ajax / jQuery / Moo tools
Action script 2.0, 3.0
Databases
My SQL / Apache
XML / XSL
Opensource / Framework / Content Management System
PHP
Joomla
Drupal
OS Commerece
Magento
Zencart
WordPress